I've been doing a franchise with the Jets with a roster I downloaded that includes all the rookies. Currently undefeated at 8-0. Hackenberg will lead the Jets to a Super Bowl.
Game Results: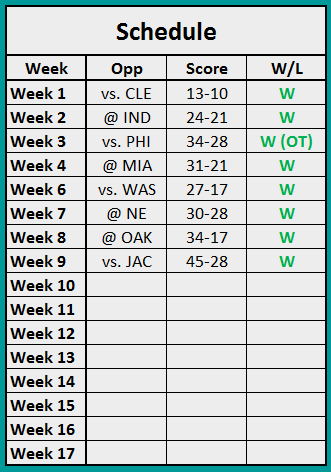 Stats of some of the key players: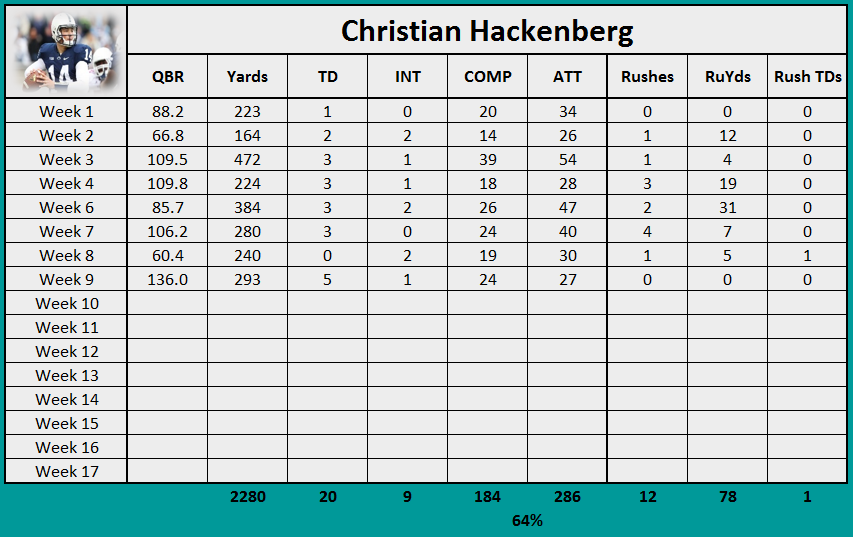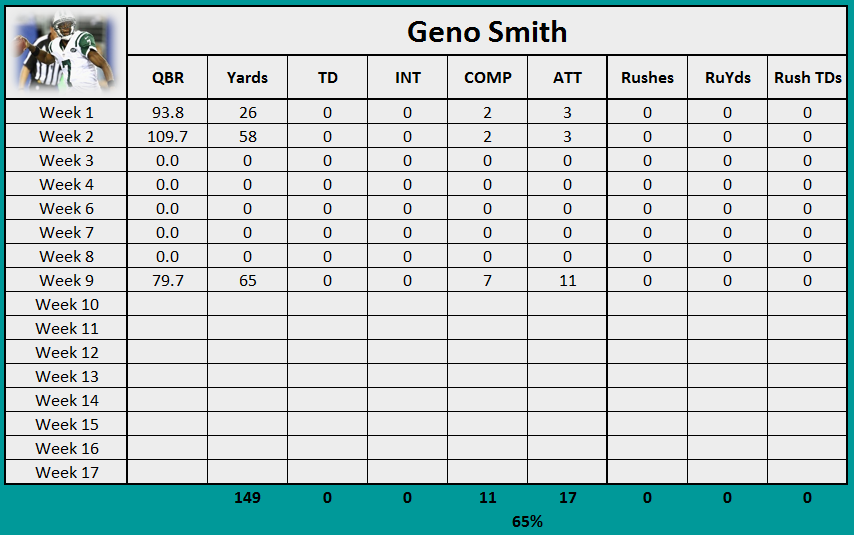 Some overview:
Hackenberg got injured for a small period in the game in both Weeks 1 & 2. Week 2 it happened to be at the end of the game. Geno Smith came in with a minute left to lead the team down the field for the game winning FG. There was then speculation that Geno Smith would become the starter.
However, Hackenberg balled out the next game in a huge OT win. He's been healthy and playing well overall since then. Week 9 he was rested at the end of the game due to being a blowout.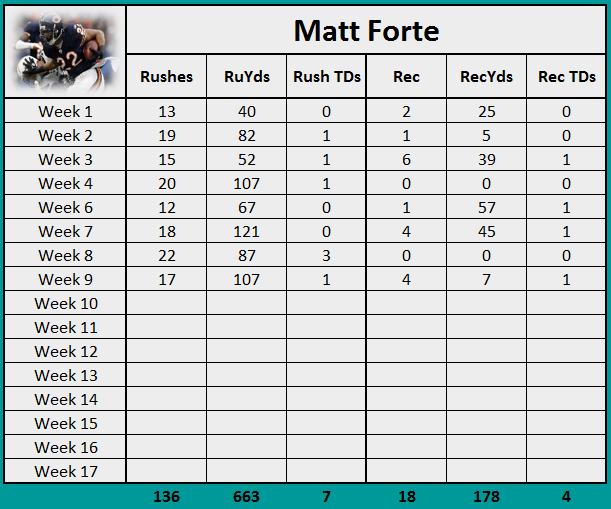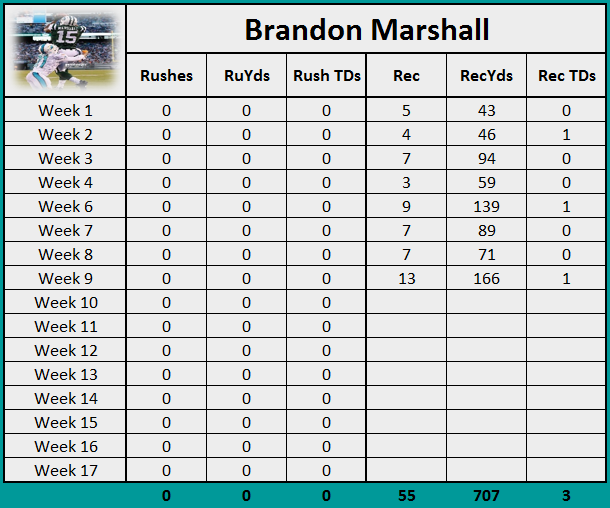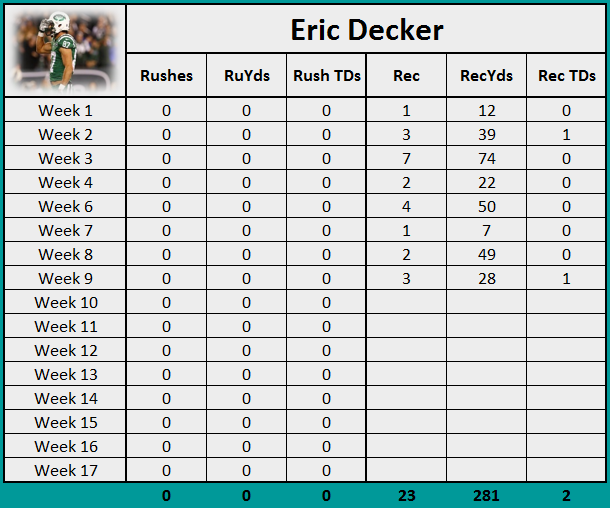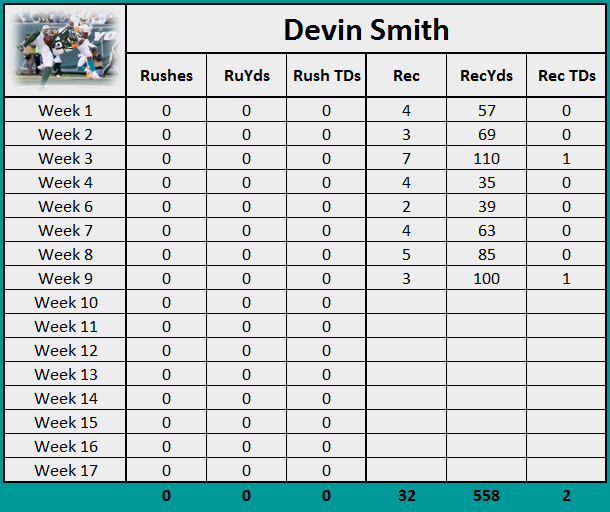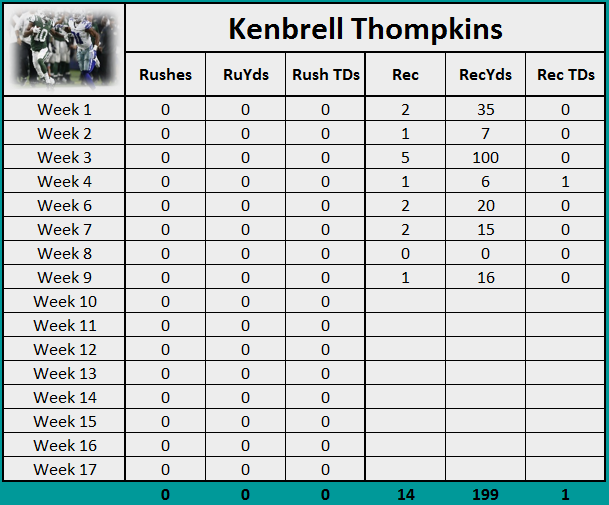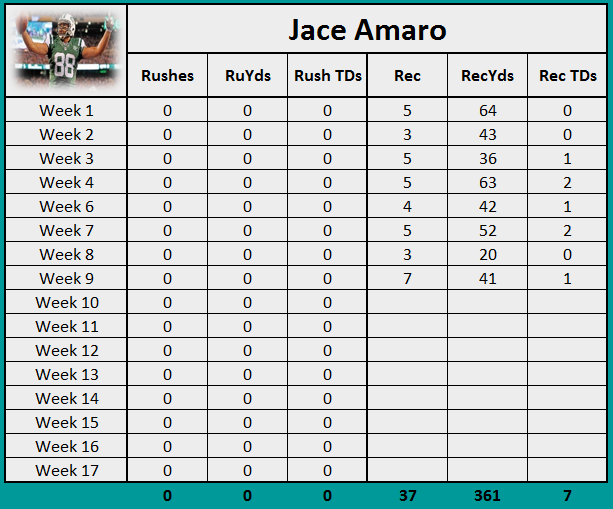 ____________________